Community Impact
About Us » Community Impact
It's our mission to deliver certainty. It starts with our clients, and extends deep into our communities.
Belay means to protect and provide security. It's people taking care of people, and it starts by being part of a community.
Simone Marshall
Senior Consultant | Employee Benefit Plans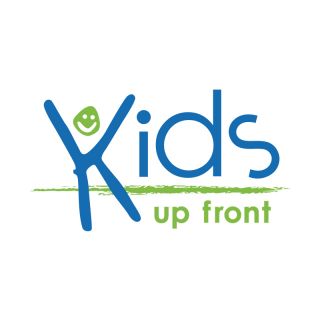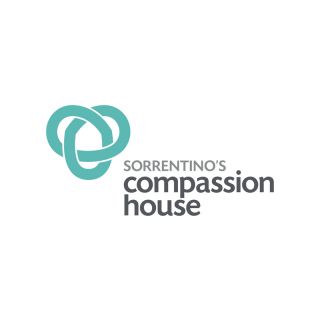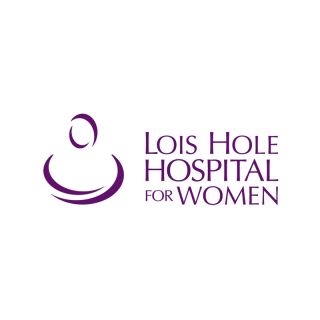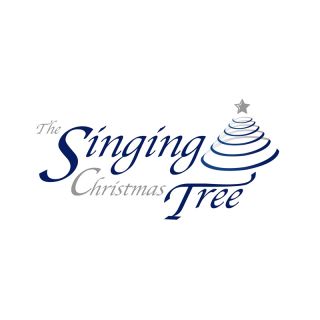 ---
We also commit time and funds to support these amazing community-building initiatives.
Our team members generously donate time, expertise and funds to a wide range of Alberta's foundations and community-focused organizations.